Gruppetreningskonsept basert på puls og watt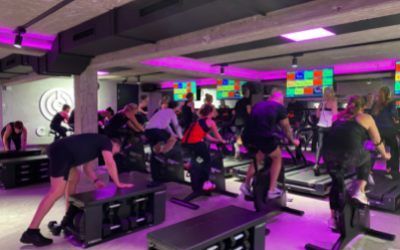 Give your members fun and smart training, improve motivation, and increase revenue & retention.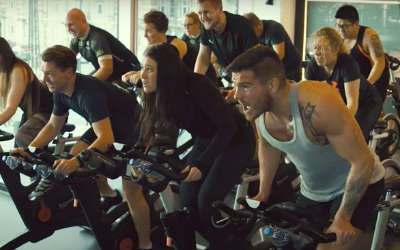 Design fun and motivational workouts your members will love, and become the best instructor.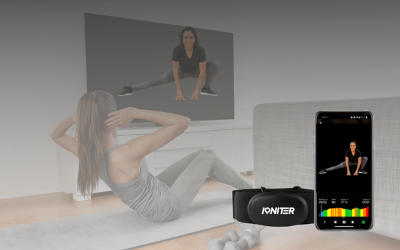 Use our app and choose between guided workouts, training videos and live streamed classes.
With IQNITER you get a complete training platform that help users
to train smarter in both group classes and individually
– regardless if they train in a gym, physiotherapy clinic or at home.
Let's train smart is guided training based on knowledge, watt and heart rate.
Why heart rate training works
"It is only with the heart that one can see rightly"
quote from "The Little Prince"
The truth in this quote is also the foundation of IQNITER. We have built our training platform based on your heart rate as it is the most precise human measurement of how well we perform during a workout.
By tracking your heart rate and hold it against a training profile, IQNITER guides you to perform better. If you train too hard the app will tell you to slow down and if you train inefficiently it will guide you to increase intensity.
All based on your heart rate.
TRAIN hearter and smarter
Our mission is to
keep your heart fit & healthy
Our experts have designed more than 100 workouts with different intensities, so you can offer quality cardio training with a few clicks. 
More than 30.000 fitness enthusiasts around the world are using IQNITER to optimize their training.
We dare to call ourselves Heart Rate training specialists. Our products are used by professional athletes and trainers all over the world.  
Our solutions for optimized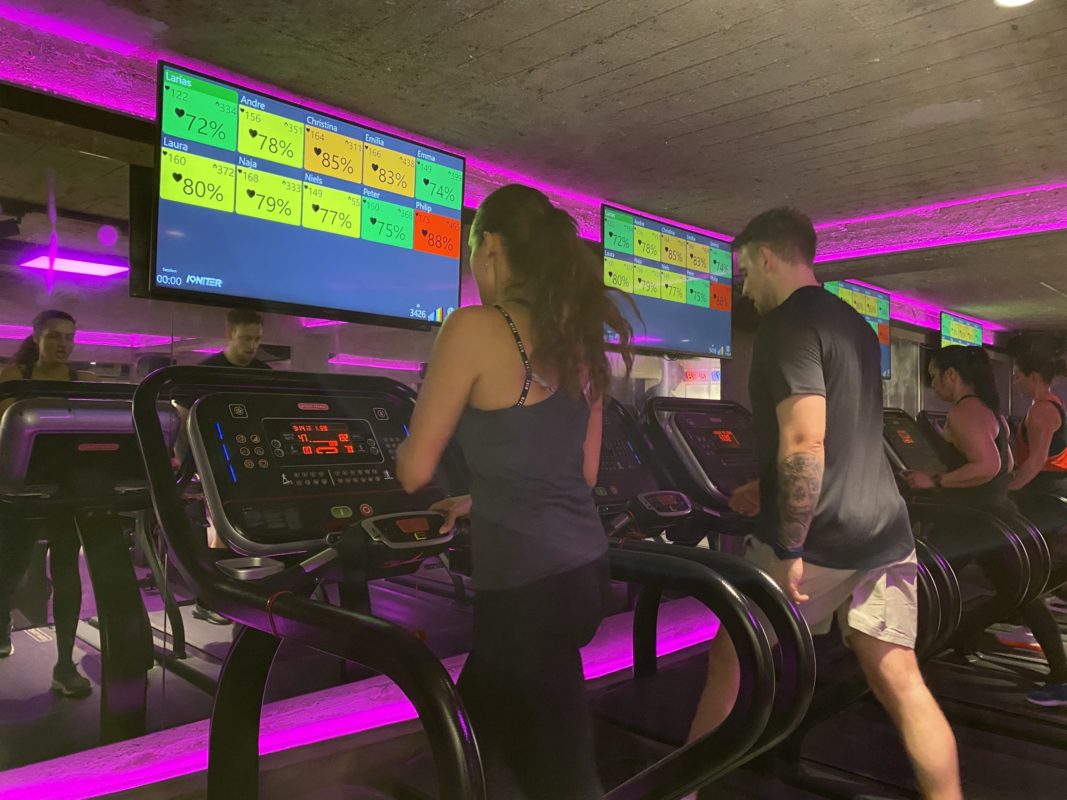 Spice up all cardio classes
Add an extra dimension to your cardio classes by having all participants wear a heart rate belt.
Optimize their workout by using heart rate zones, and add a fun and competitive twist to each session, keeping everyone keen and motivated by tracking results and improvements.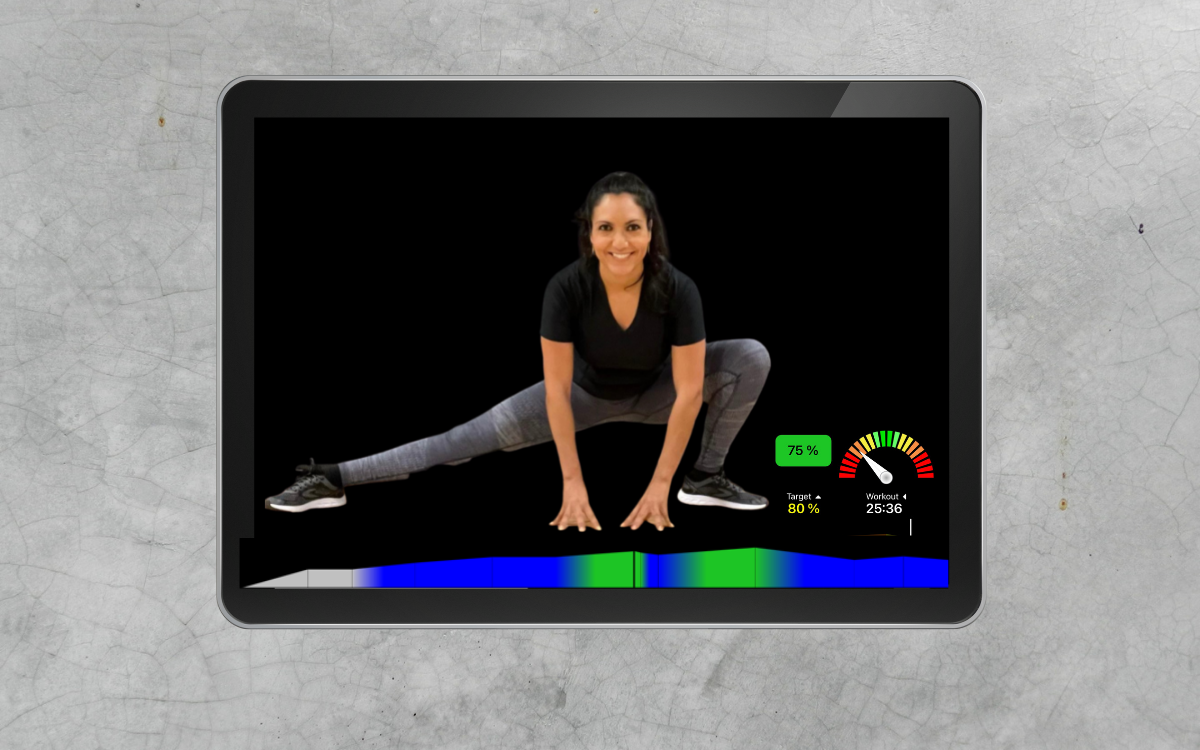 Facilitate remote group sessions
Offer your members to join the exact same class, whether they are at your gym or connect from home!
Their heart rate data will appear on the instructor's leaderboard, so all participants can get guidance & feedback, whether they are
present or joining remotely.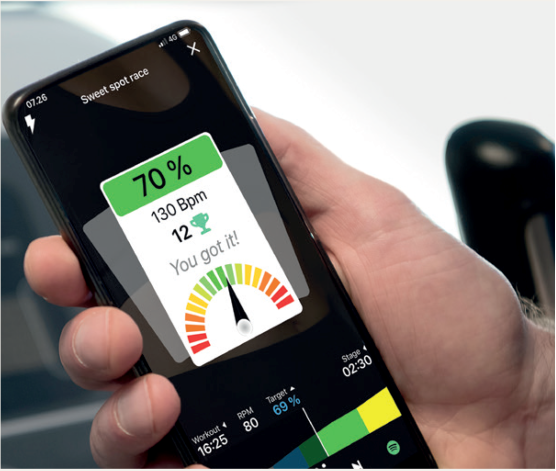 Keep up training motivation
With the IQNITER APP you can train at home whenever it suits you.
Choose from 100's of workouts prepared by leading instructors. Whatever the purpose of your training, you will find a session that suits you.
Based on your heart rate the app helps you to stay within your limits and optimize your training. And the Qpoints you collect while you train keeps you motivated to train so you succeed with your goals.
All you need to get started is your heart rate device and the IQNITER APP installed on your mobile.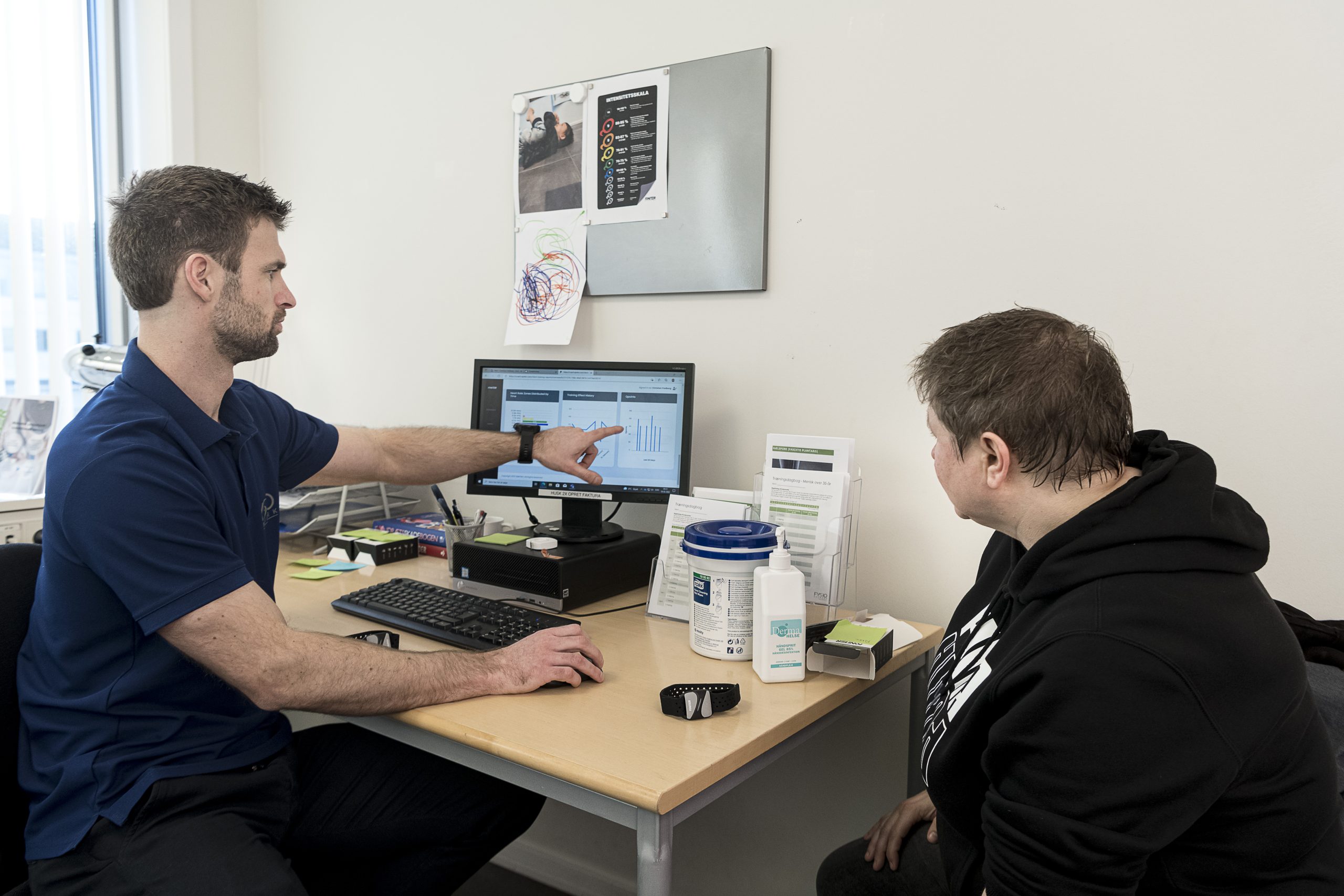 Make an individualized online training plan for your clients/patients, and follow up on how they are doing remotely with useful insight in their training.
This secures a much better quality in the scheduled training or rehabilitation programme.
Your heart tells the truth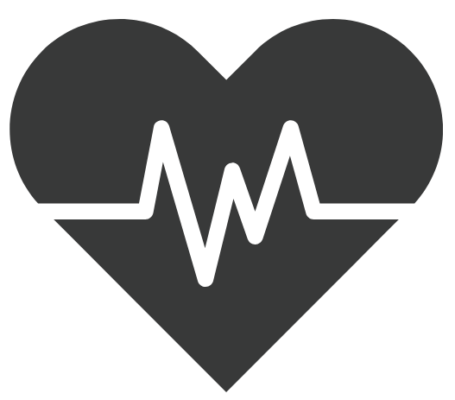 Measuring your heart rate using a heart rate monitor, is a good way to determine the effectivness of your workout. Your heart rate indicates when you need to either increase or decrease training intensity to achieve the level of fitness you are seeking.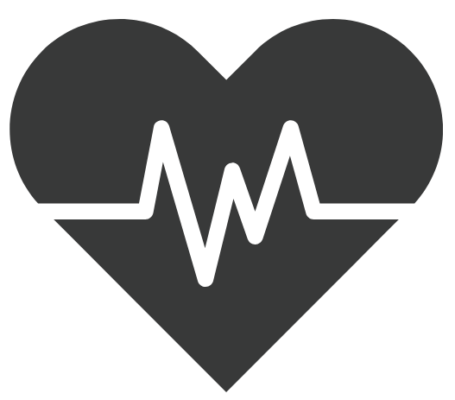 Daily monitoring of heart rate can keep an eye on trends in resting heart rate and relative heart rate responses while training. Higher than normal heart rate may be an indication of overtraining and that you need a break from training.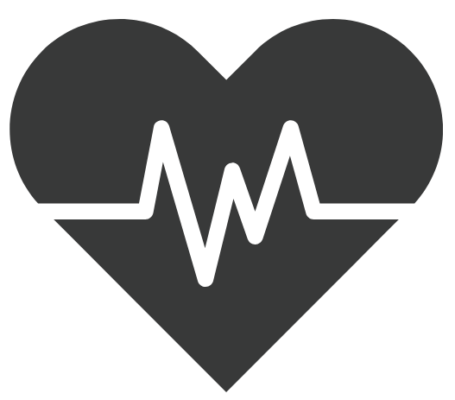 Knowing your heart rate can help you design, start and follow a workout routine that is personalised to your fitness level. It is a very accurate and objective way to determine the benefits you get from your workout.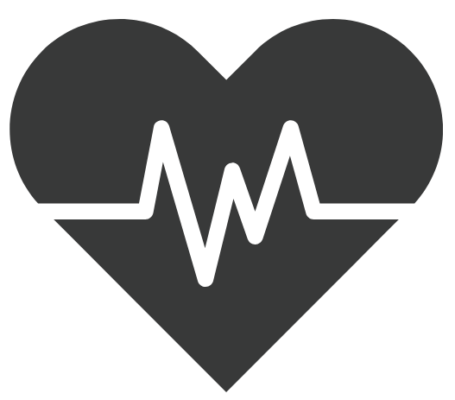 Using a heart rate monitor can help to manage overload of training stress expose in excess of what you are used to. Thus, heart rate training is a great way to precipitate improvements in performance in a controlled manner.
Join our newsletter and be inspired with heart facts to optimize your training and overall health.